There's always something interesting and exciting going on in the 42nd District. We're making news, planning events, and meeting with our constituents. Be sure to sign up for our newsletter, so you don't miss anything!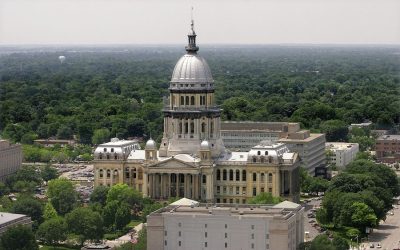 Legislation introduced in Springfield would require all public colleges and universities within Illinois to accept all major transfer courses for major credit from other public Illinois institutions. The Daily Herald Editorial Board Posted 4/7/2023 1:00 AM This...
read more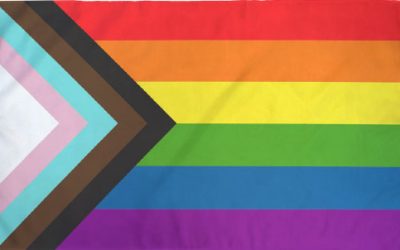 COVER STORY I just wanted to talk a little bit about something that happened last week. As most of you know, Glen Ellyn's own Sean Hayes won the Tony Award for Best Lead Actor in a Play for his brilliant performance in Good Night, Oscar. I was so pleased and proud...
read more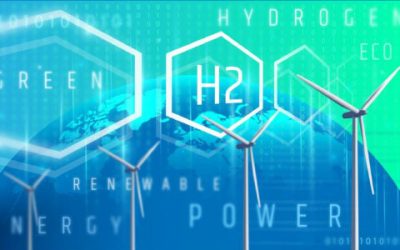 COVER STORY There's more to clean energy than wind and solar power. Here in Illinois, we're working to lay the foundations for a new "hydrogen economy," which will use our existing infrastructure to create carbon-free hydrogen fuels that will power industrial...
read more
Gun Violence Prevention Day
Land Acknowledgement Ceremony