There's always something interesting and exciting going on in the 42nd District. We're making news, planning events, and meeting with our constituents. Be sure to sign up for our newsletter, so you don't miss anything!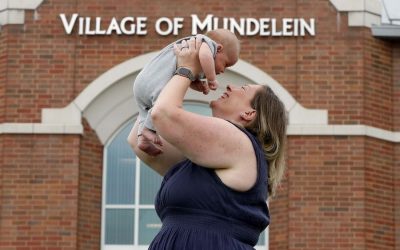 When Kara Lambert first ran for Mundelein trustee in 2019, a man cornered her in a local Walgreens and asked how she effectively could serve while also being a mom to her then-2-year-old son, Theo.
read more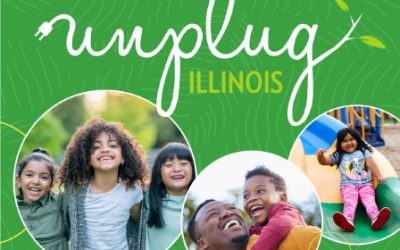 COVER STORY I admit it. I spend waaaay too much time looking at my phone, my laptop, and my tv screen. At this time of year, when I realize that summer is already half over, I often find myself thinking about that line from Mary Oliver's amazing poem, The Summer Day:...
read more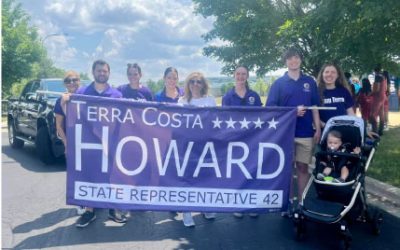 COVER STORY Legislative Recap After last year's tragic attack in Highland Park, it was such a good feeling to celebrate Independence Day with our communities again. As my staff and I walked in the Fourth of July parades, it was inspiring to see so many smiling faces...
read more
Gun Violence Prevention Day
Land Acknowledgement Ceremony